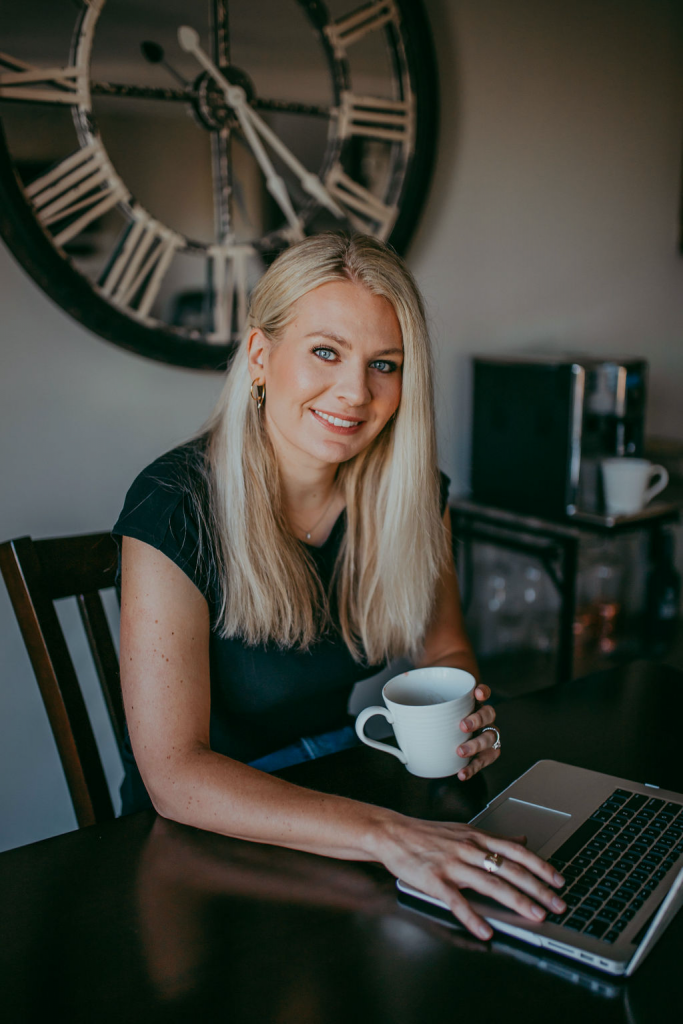 All nutrition consulting services will be delivered via secure phone or video conference (Zoom). I can accept clients from both Canada and internationally, however, I am only registered to practice dietetics in the province of Ontario.
Lifestyle change takes time, and accountability is a major key to success. Therefore, I strongly recommend you select a nutrition services package for ongoing support while implementing any significant dietary change. Packages are customized based on individual clients' needs and may vary slightly from descriptions.
Note: Ontario residents may be eligible to receive coverage of registered dietitian services through their benefits. Contact your provider to inquire.
Nutrition Services Available:
Initial Consultation and Comprehensive Nutrition Plan
60-minute initial consultation session
Includes assessment of medical and family history, nutrition and wellness goals, current dietary habits
Written comprehensive custom nutrition plan provided following session. Generally includes (when appropriate) macro and micronutrient recommendations, supplement recommendations, recommended dietary changes and implementation plan, suggested meals and recipes to support plan etc.
Price: $160 CAD
Follow-up Session
30-minute follow-up session
Will review nutrition goals, progress and barriers to success
Price: $80 CAD
30-Day Package:
60-minute initial consultation
Written nutrition care plan and summary of goals
One follow up session
30-days of email communication
Price: $225 CAD
60-Day Package:
60-minute initial consultation
Minimum of two (2) follow-up sessions
Complete written nutrition care plan and implementation guide
Custom 1-week meal plan (if appropriate based on goals)
60-days of email communication
Price: $350 CAD
90-Day Package:
60-minute initial consultation
Minimum of four (4) follow-up sessions
Complete written nutrition care plan and implementation guide
Custom 4-week meal plan (if appropriate based on goals)
90-days of email communication
Price: $500 CAD
6-Month Custom Package:
6-month long nutrition counselling and monitoring package customized based on individual client's needs and goals
Focus on long-term accountability to ensure success of nutrition goals and interventions
'Dietitian-in-your-pocket' services: routine access to a dietitian for day-to-day questions and suggestions
Includes:

60-minute initial consultation
Minimum of four (4) follow-up sessions
Complete written nutrition care plan and implementation guide

6-months of email/text communication

Price: $1000 CAD
Custom 4-Week Meal Plan:
Based on individual goals, dietary preferences and intolerances
Includes review of medical and family history, nutrition and wellness goals, current dietary habits
May include supplement recommendations if appropriate
Price: $250 CAD
Complete Gut Fuel Diet (GFD) Guide
Everything you need to get started working on your gut health
In-depth review of the 10 Core Principes of the Gut Fuel Diet
A proprietary diet focused on improving gut health
1-week meal plan
10-week implementation guide
Recipes included
Price: $10 CAD